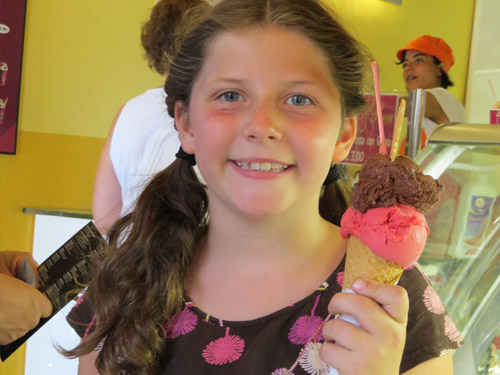 Our Katy eye care clinic has made it a priority to be involved in the medical care of all their patients who have diabetes. Diabetes had become a major public health issue with almost 10% of Texans being diabetic. The number is even higher in the African American and Latino communities. Texans spend over $12 Billion on medical care for diabetes.
Studies show that many patients with diabetes haven't had an eye exam. Eye exams are very important as to the management of diabetes and that is why doctors ask their patients to get eye exams. The longer you have diabetes, and the less controlled it is, the more likely you are to have diabetic retinopathy. Diabetes is the leading cause of blindness in the USA for patients age 45-64. The eye is the only part of the body where you can see blood vessels in true life.
It is these blood vessels that are the key for evaluation. In diabetes the blood vessels loose their properties and become leaky. This is even worse when you blood sugar is high. When they leak a clear fluid forms in the retina and creates excudates. The vessels also burst and cause hemorrhages. Then the retina becomes starved of oxygen and chemicals are given off that causes new vessels to grow. These new vessels can cause blindness. What is most important is that if you can see this diabetic retinopathy, you can assume that these excudates and burst blood vessels are also occuring in other organs like the heart, kidneys and liver.
Here is a picture of diabetic retinopathy showing all that is explained above. The yellow/white is the excudate and the dots and blots of blood are hemorrhages.
In our Katy eye care clinic we have cameras to document and evaluate your retinas. We also have other sophisitcated instrumentation to take care of your diabetic eye care needs.
So it is really important that you control your blood sugar. Your A1c should be under 7%. We know that obesity and lack of excercise are huge factors in uncontrolled diabetes. We have three different books in the clinic that are available, each one under $10, that helps you understand what you should be eating and what you shouldn't be eating. Remember that any processed foods, any baked goods with ground flour and just about anything white, like flour, rice and sugar are bad for you. These books really help you easily understand nutrition to help your diabetes.
Start walking 20 minutes a day if you can. Excercise and nutrition are the first actions you should take to help your health.
Most medical insurances pay for the eye exam, of course less copays and deductibles. It is not your eye insurance that takes care of your diabetic eye health but your medical insurance.

Learn more about Red, Pink or Sore Eyes treatment in Katy.